Professional Photography Half Day Session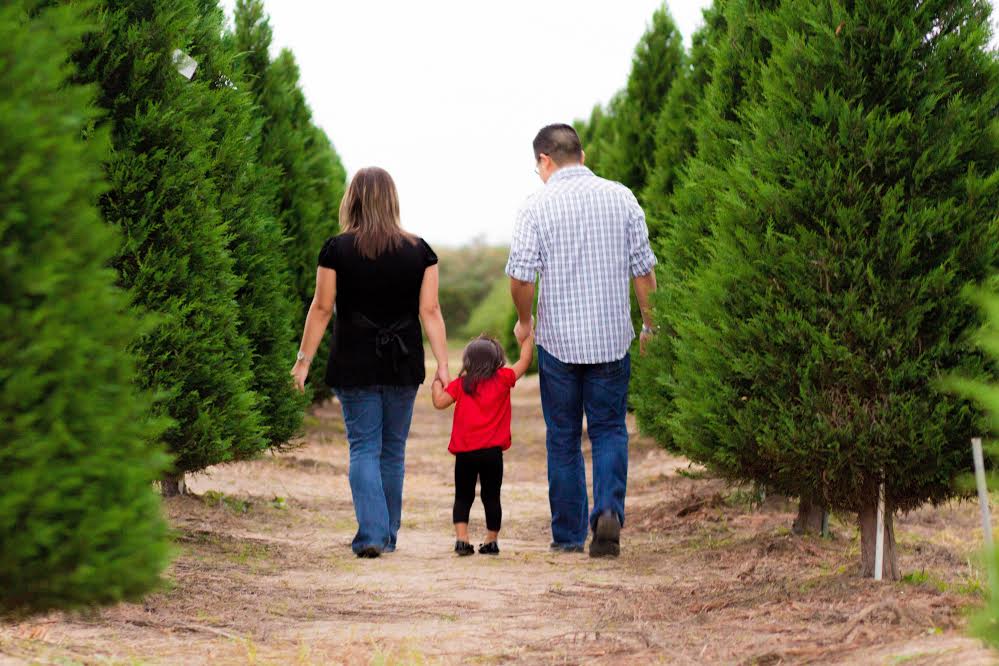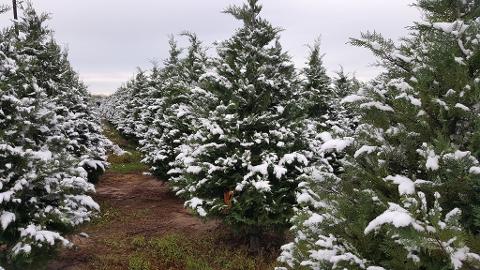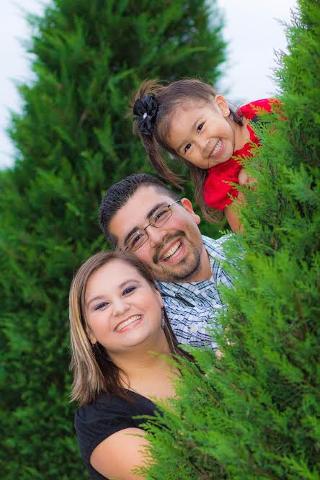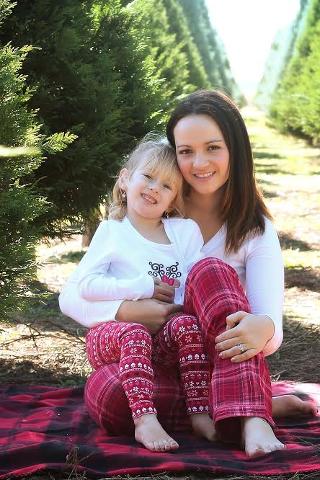 期間: 4 時間 (約)
所在地: Brookshire, TX
製品コード: PRFPSE
Professional Photographers may reserve a date to book clients for a Half Day (4 hours) of sessions.
Dates available: November 13 & 14, 2021 and November 20 & 21, 2021
Please note: The farm will be open to the public on November 13 & 14. Photographers and clients will be permitted in the Christmas Tree forest ONLY. Admission to the farm is required for access to any other areas of the farm. Access to restrooms will be permitted.
Half Day Sessions are for 4 hours. Sessions may begin anytime between 8 am - 1 pm Session time will begin upon check-in and end upon check-out. Additional fees will apply if your session goes over 4 hours.
We provide:

20 acres of Christmas Trees
Handicap accessible restroom facilities
Ample Parking spaces for you and your clients
All photography performed at Dewberry Farm must have an advance reservation, paid in full, prior to any photos being taken. Sessions must be booked online. By scheduling a session, you hereby agree to all terms and conditions listed below.
Sessions will take place in the Christmas Tree Forest ONLY. Photographers and clients should not enter the farm activity area for any reason other than to access a restroom.
Pet Policy: Pets are permitted for photo sessions on November 20 & 21 only. Pets must be on a leash at all times. No pets allowed on November 13 & 14.
The farm will be closed to the public on November 20 & 21 and only photographers and clients will be permitted on the property on these dates.
No cutting of Christmas Trees will be allowed during photography sessions. Saws of any kind are strictly prohibited. Photographers will be charged a minimum of $200 per tree damaged or cut. Any props, clothing, furniture or other objects used in the sessions must be removed at the end of the session. A $50 clean up fee will be charged if items are left behind.

The photographer and all photographer's clients will hold harmless Dewberry Farm for any injuries sustained during photography sessions or while on the farm.

All Children under the age of 14 must be accompanied by an adult at all times. Sorry, but we do not allow pets on Dewberry Farm property at any time.

Every effort will be made to accommodate rescheduling due to a weather event. Only session dates listed are available for rescheduling. Please contact the office with any questions.

Pumpkin Patch photography is permitted during our normal Fall Festival operating hours. Admission is required for all clients and photographer, but no session fee applies. Photography in the Christmas Trees is not permitted until November 13 (fees apply, reservations required). Please contact us with Fall Festival photography questions: 281-934-3276.
Cancellation Policy: Deposit is fully refundable, minus a $20 cancellation fee, if cancelled at least 14 days prior to reserved date.
No refunds for cancellations received within 14 days of reserved date.