Spring Field Trips - Homeschool Groups and Play Groups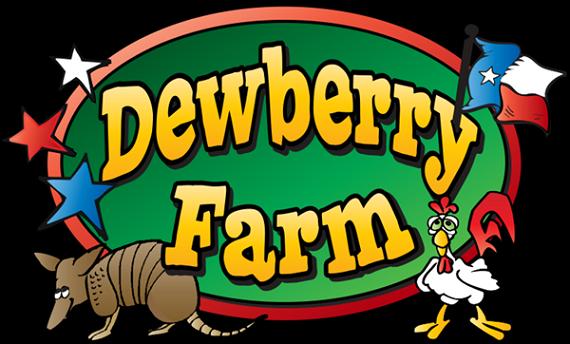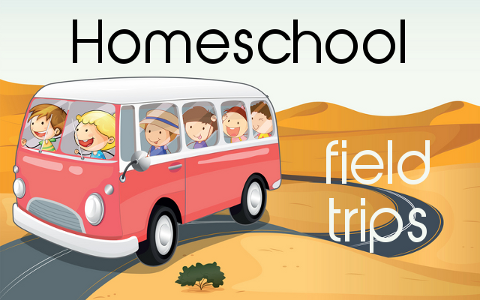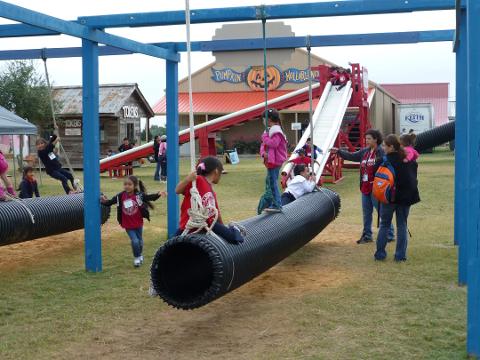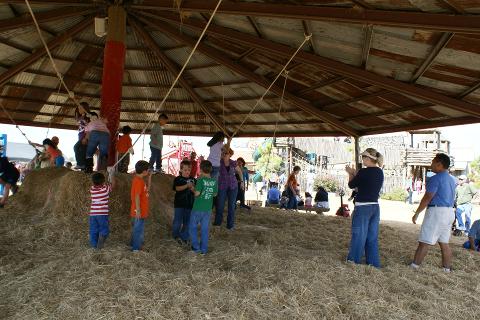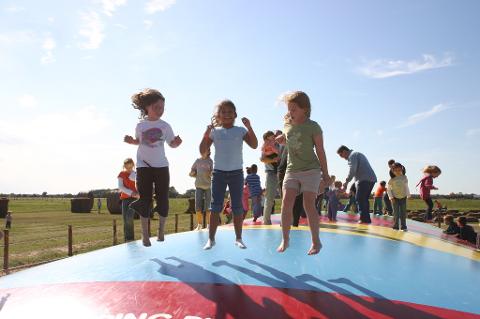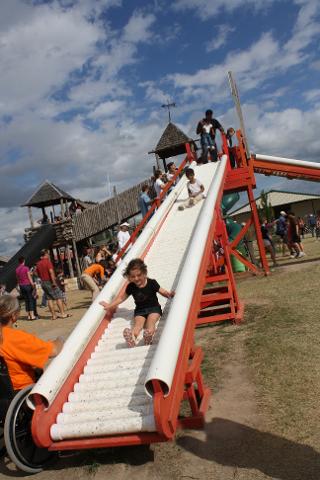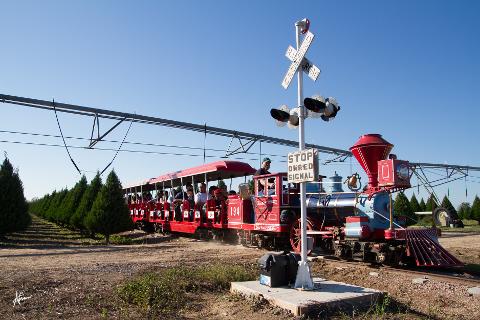 Duration: 5 Hours (approx.)
Product code: PMT6MW
Book your field trip now at Dewberry Farm where fun and learning go hand in hand. Students will mix hands-on agricultural learning experiences with good down home farm fun.
Spring 2022 Dates:
April 7, 8, 13, 14, 20, 21, 22, 27, 28, 29
May 5, 6, 10, 11, 12
9 am - 2 pm


Field Trip Admission Fees:
Children age 3 - 17 - $9.00 per person

Adults - $10.00 per person
Children age 2 and under - Free.


What's Included:


Springtime Field Trip Activities include (but not limited to): Sunflower planting, Sliiide Mountain, Sports Ball Zone, Pedal Carts, Jumping Pillows, Roller Slide, Black Momba, Fort DewHickey, Farmer Flinger, Hay Mountain, Waldo's Box Car Train, DewVille Express Train, Imagination Choo Choo, Spring Town, Spider Web, Horse Shoo Lake, Windmill Park, Cackle Palace, Goatel 6, Rubber Duck Races, Barnyard Animals, Puzzle Maze, Play House, Tether Ball, Little Farmersville, Human Foosball, Hoppy Balls.
Lunch is not provided by the farm. Everyone should bring a sack lunch. A concession may be open if attendance is 500 or greater. Please call 281-934-3276 to check for specific dates.