Large Birthday Party Package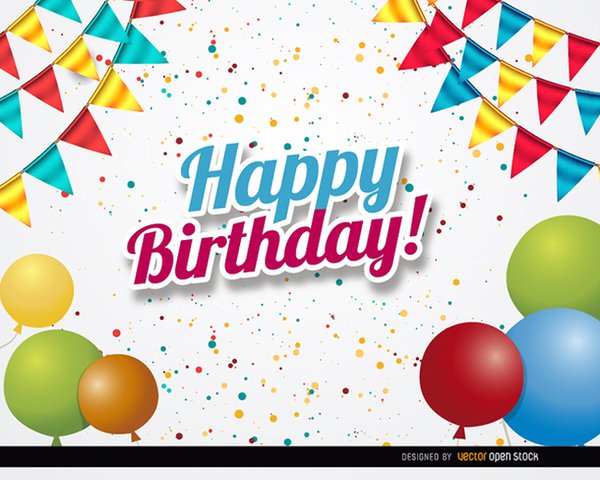 Duration: 2 Hours (approx.)
Product code: Fall BP
Book Now
Celebrate birthdays at Dewberry Farm!
Party Packages are available during most of our Fall Festival weekends for a large crowd or a smaller one … with add-on options to suit your budget.
Each party guest age 3 and above receives all day access to the Farm's Main Attractions.
Large Birthday Party Package includes:
2 hours in covered tent or pavilion area with 8 picnic tables
3 Complimentary General Admission tickets for Birthday Child and 2 adults
25 General Admission tickets for party guests (every guest age 3 and up must have a ticket)
Special entrance for Birthday Party guests
Birthday t-shirt for Birthday child
Main Attractions included with every admission
Corn Maze, Pumpkin Patch, Pig Races, Wagon Rides, Sports Ball Zone, Rat Racers, Roller Slide, Sand Mountain, Black Momba, Fort DewHickey, Farmer Flinger, Hay Mountain, Wagon Train, Armadillo ChooChoo, SpringTown, Hi-Strikers, Spider Web, Horse Shoo Lake, Windmill Park, Cackle Palace, Goatel 6, Rubber Duck Races, Barnyard Animals, Puzzle Maze, Corn Box, Tether Ball, Candy Cannon, Little Farmersville
Want to add more guests to your celebration?
On the day of your party, let us know how many extra tickets you'll need.
Each additional general admission ticket is just $15.00 + tax (not offered to general public).
Our special Birthday Party Admission is only valid if the Party Host is purchasing the tickets.
Want to include more fun for your party guests??
Upgrade your basic Birthday Party admission ticket to a *Regular Child or *Regular Adult ticket for $13.95 per person, plus tax. Upgrade just a few guests, or everyone on your guest list - it's your choice! Call for special discounts on upgraded admissions for Opening Weekend, Sept 30 & Oct 1.
*Regular Children's admission includes All Main Attractions, Pumpkin Hollar, ALL DAY play on the Jumping Pillows, and Sliiide Mountain plus 4 Activity Stars to choose from our fun Extra Attractions.
*Regular Adult's admission includes All Main Attractions, the Dewville Express, Pumpkin Hollar and a choice of Flower Picking or Apple Cannons, plus 4 Activity Stars to choose from our fun Extra Attractions.
You also have the option of purchasing tokens for $4.00 each to pick and choose the number of Extras to fit your budget.
Optional Extra Attractions
Sliiide Mountain, Apple Cannons, Pedal Carts, Jumping Pillows, DewVille Express Train, Mustang Carousel, Pumpkin Hollar, The Black Hole, Gemstone Mining, Pony Rides, Flower Picking, Face Painting, Whizzer, Grasshopper, Climbing Wall.