HOMESCHOOL FIELD TRIP DAY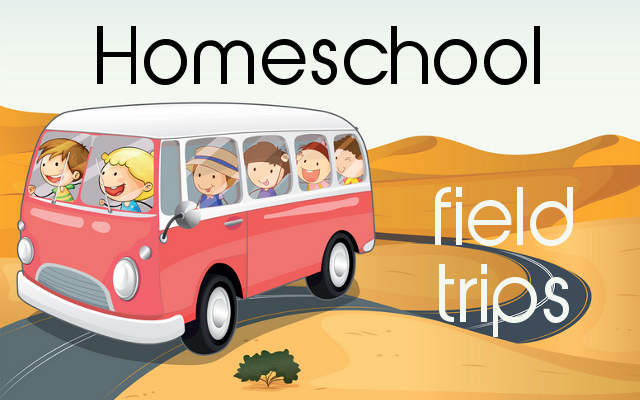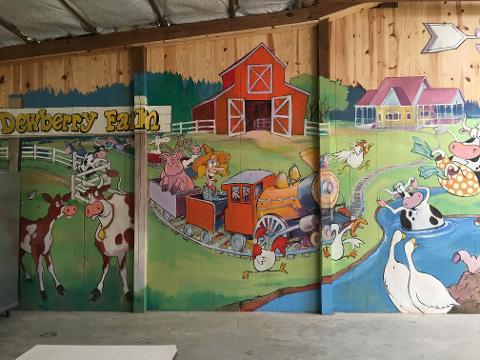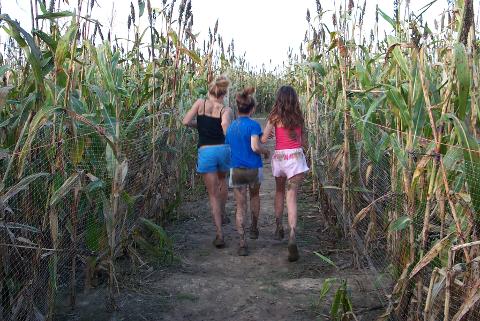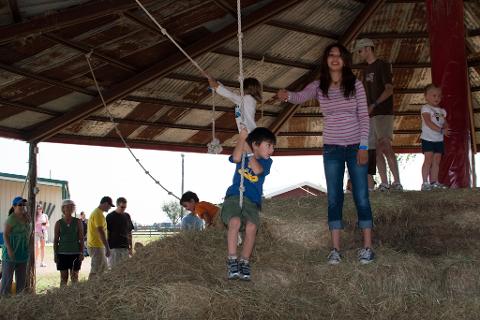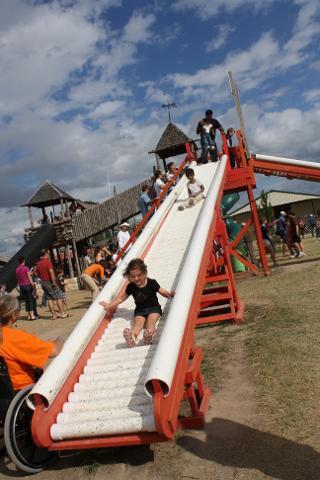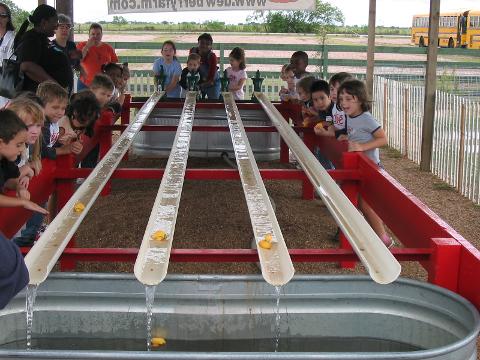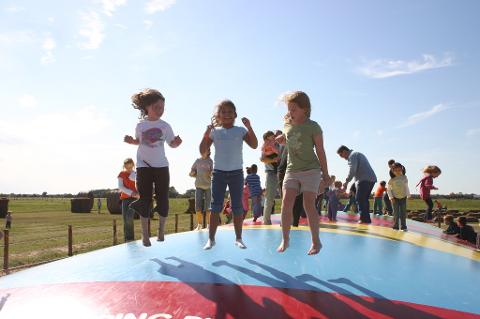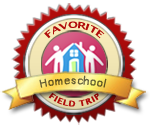 Продолжительность: 5 час. (прибл.)
Код предложения: HSDAY
Enjoy your day at Dewberry Farm with other local Homeschool groups!
Fall Homeschool Field Trip Day: October 1, 2021
After group check-in, feel free to roam around the farm as a group or independently.
Today only, there is no need to "stay with your group" as required on a normal field trip.


Do we have to wear a facial covering?
The safety of our guests and team members is very important to us.
Although there is no longer a mask mandate in effect for Texas, as a private business we do ask that masks be worn whenever social distancing is not possible.


Homeschool Day Field Trip Admission: $10.00 per person (age 3 and up)


What's Included: Activities include (but not limited to): Corn Maze (Fall Only), Sliiide Mountain, Pedal Carts, Jumping Pillows, Giant Roller Slide, Black Momba, Fort DewHickey, Farmer Flinger, Hay Mountain, Waldo's Box Car Train, Imagination ChooChoo, SpringTown, Spider Web, Horse Shoo Lake, Windmill Park, Pumpkin Hollar (Fall only), Goatel 6, Rubber Duck Races, Barnyard Animals, Puzzle Maze, Tether Ball, Little Farmersville, Sound Garden, Hoppy Balls, Human Foosball, Sports Ball Zone. DEW more on your Homeschool Field Trip Day visit - enjoy unlimited play on the Whizzer and the Black Hole (normally only available on weekend visits)
Reservations required. Minimum of 15 guests required to make a group reservation. Homeschool groups will receive one complimentary admission for every 15 paid admissions when payment is made in one consolidated payment. Complimentary admissions will be calculated at check-in when payment is due in full. Once a reservation has been confirmed the group leader must release any unfilled spots at least 30 days prior to your field trip. Any increases in attendees will be based on available space only.

Lunch is not provided by the farm. Everyone should bring a sack lunch. A concession stand will be open for snacks and drinks. Water Stations will be available to keep everyone hydrated.